Welcome to the Shepherds Arms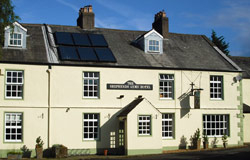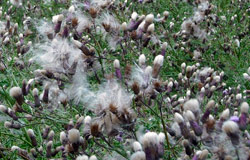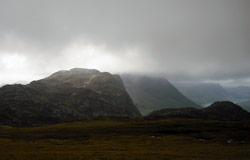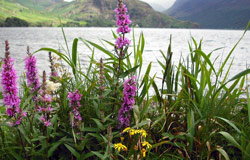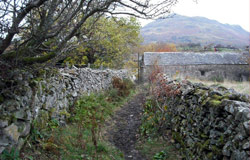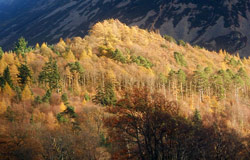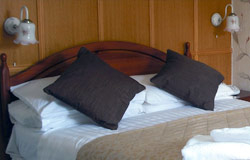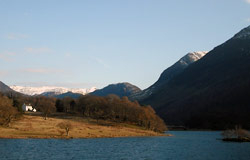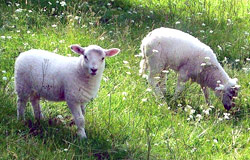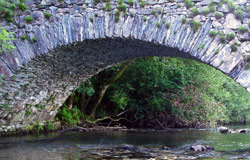 Just where Wainwright's coast to coast walk bears right to head into wild Ennerdale stands the Shepherds Arms: a well-known landmark at the centre of Ennerdale Bridge, the hotel is a popular overnight stop for walkers preparing to head into the heart of the Lake District, or about to celebrate completing their walk at St Bees the following day.
An old village-centre farm, the Shepherds Arms Hotel is a comfortable and friendly destination in the Lakeland tradition, offering visitors good food and good ales in the company of convivial locals.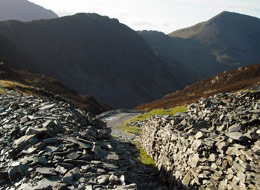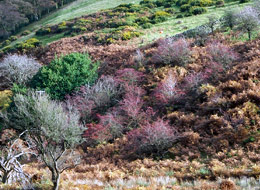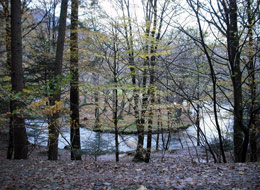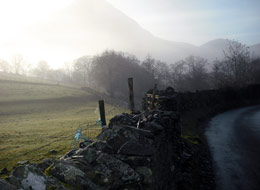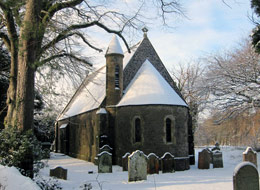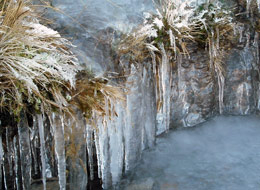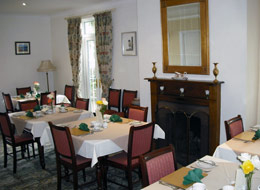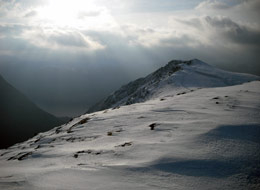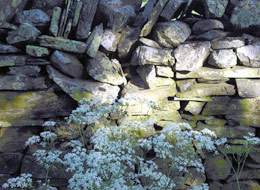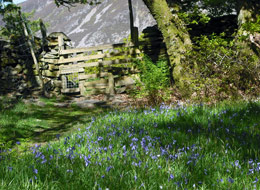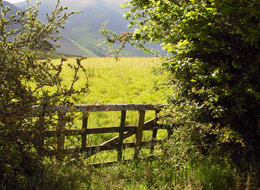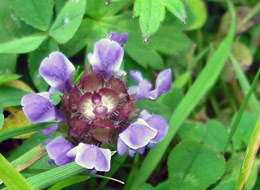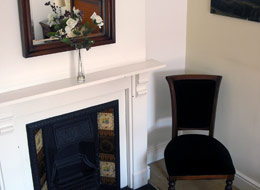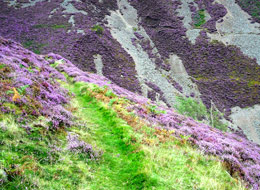 This secluded corner of Cumbria encloses Ennerdale Water, the only lake without any public road alongside, and surrounding this unspoiled valley are some of the most memorable walks to be found away from the crowds and in the quiet company of Nature.
Ennerdale lies within easy reach both of popular Lake District destinations and the coastline, and offers an ideal location for walkers, workers and visitors alike.