Welcome to the Shepherds Arms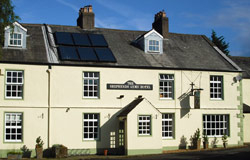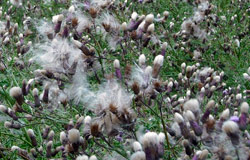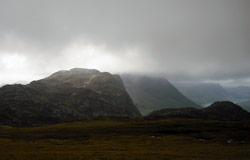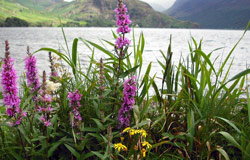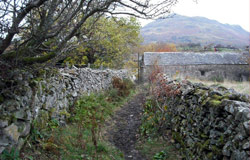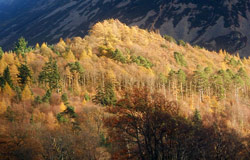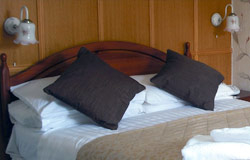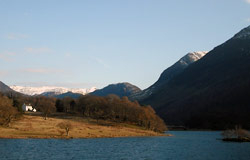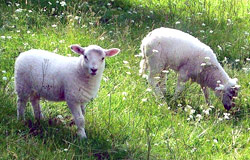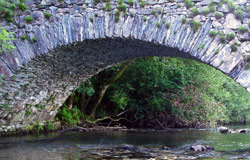 Just where the Wainwright Coast to Coast route turns right towards wild Ennerdale you will find The Shepherds Arms, an old farmhouse in the centre of Ennerdale Bridge offering a warm and friendly welcome in traditional Lakeland style, The Shepherds Arms is widely known amongst walkers from around the world as a friendly and comfortable overnight stop which is also a popular food destination for locals.
Free of traffic, Ennerdale valley is uniquely peaceful, full of interest, and surrounded by iconic fells and wonderfully memorable walks. St Bees, the coastline and a variety of popular Lake District attractions are within easy reach too.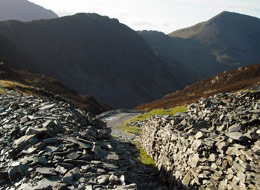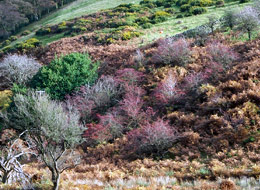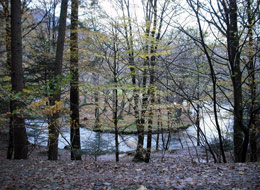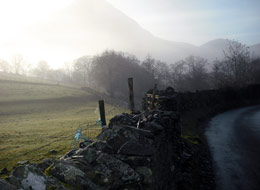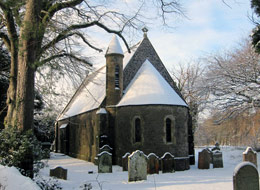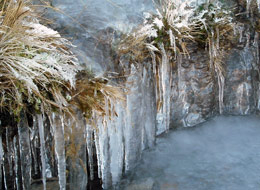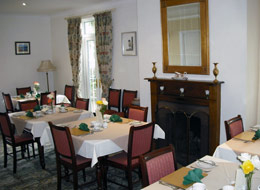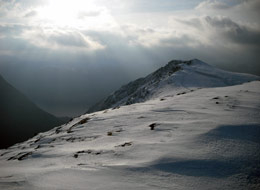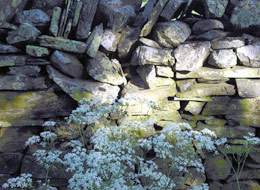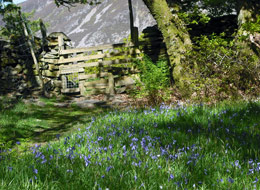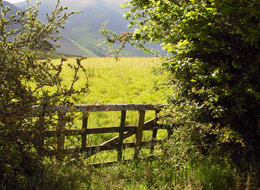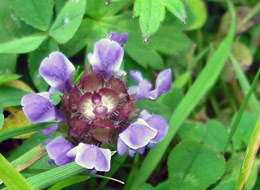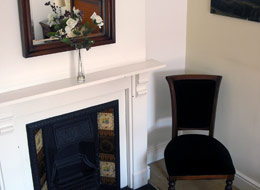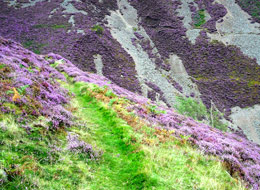 TRIPADVISOR TRAVELLERS CHOICE 2020 & 2021
COVID 19: in addition to all of the usual safety measures, we are protected throughout all public reas, bedrooms and bathrooms by Medi-Shield, a nano-technology surface coating that actively destroys pathogens such as Coronavirus on contact. 21st century technology or what? But do not worry, while we are up there with the leaders we still look traditional.